DYM Brewing Solutions | beer brewing equipment

DYM Brewing Solutions located in Dalian, is a specialized manufacture enterprise, major in stainless steel processing. The company was founded in 2005 and opened its oversea export business in 2009. Up to now, the average annual turnover is around 2 million dollars.
Our team(DYM Brewing Solutions) actually started building big breweries in China since early 1980's. Our customers includes Yanjing and Snow (Chinese biggest brewery group and partner of SAB Miller). The team entered oversea markets focusing on brewing equipment of craft breweries then. Our features are of customized design and production according to customers' brewing craft, etc. Most of our customers are happy and introduced us to more customers.
Now we have more than 50 customers all around the world: North America, South America, Asia, Europe and Africa, in which 38 customers are in US.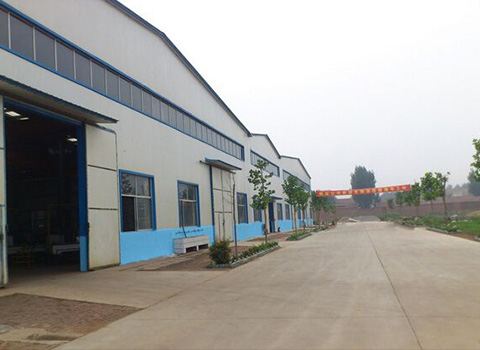 We adhere, with the company's good management, the ideas of advance decision making, moderate operation, prudent management, sustainable development, and abide by the core values of being realistic, to create and to share. We do our best to provide our customers with added service.
We believe that"customer first, quality foremost"and will lead our clients to create a more splendid future with our constantly had working, best service and the reasonable prce.
We have professional sound system from the inquiry to the final installation, which guaranteed our quality step by step.
The Production Team

This is our heart team. We have more than 80 staff in this crew. They do excellent job including cutting, welding, polishing, assembling, testing etc. Besides, we have another team formed by the advanced processing equipment. They are Decoiler Machine, Laser Cutting Machine, Auto Plate Rolling Machine, Auto Circular Seam Welding Machine, Auto Longitudinal Seam Welding Machine, Auto Polishing Machine, Auto Punching Machine, Various testing machine. Good workers need good machine to complete every processing perfectly.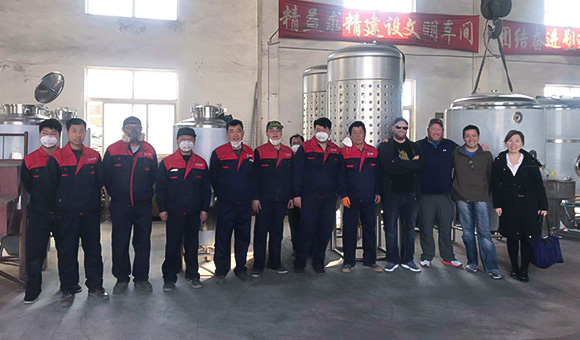 The Sales Team

The bridge between our customers and our workshop. They are the first and main member who will contact you and be most close to you, listening to and communicating about your every concern for building the brewery. They are professional and keeping learning from massive practical brewery examples. They will guide your brewery plant with great patience and help you to put your concern or concept into the practical design. They will also sometimes say no if they found something really unreasonable.