Standard and customized jacketed tanks from 7bbl to 200bbl with best price!
Features
★ Certified Stainless Steel material
★ Sanitary construction seams with sanitary interior polish
★ Inspected and pressure tested to 2 times operating pressure
★ Insulated with high efficiency polyurethane foam
★ Name-brand, high-quality valves and fittings included with every tank
★ Quality TIG welding: For piping, quality TIG welding with sanitary interior shapes.
We design and fabricatestandard and customized
cellar vessels
according to your specifications. Against experience of 30 years in design and building turnkey industrial breweries and 20 years with TIG welding, with comprehension of craft brewing features, and always trying to work on the right way, we supply tanks with reliable performance.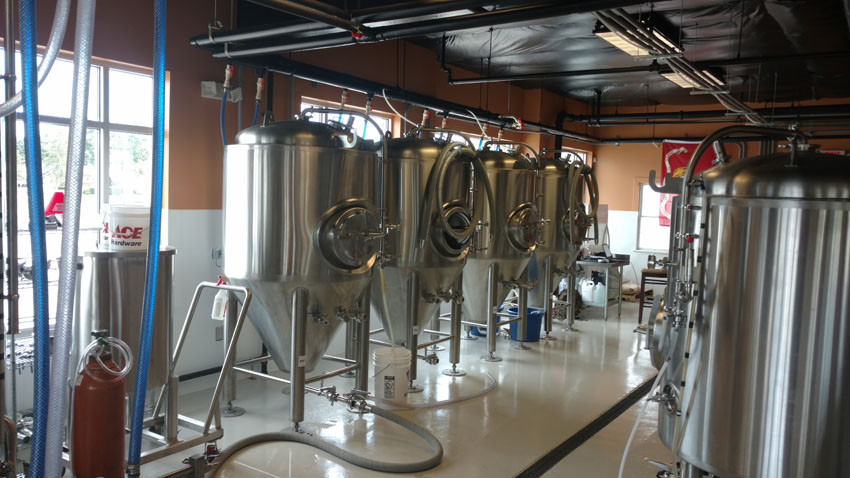 Any interest, please contact with:
Jessica Zhao
jessica.z@dymbrewing.com
whatsApp: +86 139 4086 7350
https://www.dymbrewing.com/pid18279116/Professional-Customized-100bbl-Unitank-Fermenter-for-Beer-Brewery-Fermentation-with-Glycol-Jacket.htm